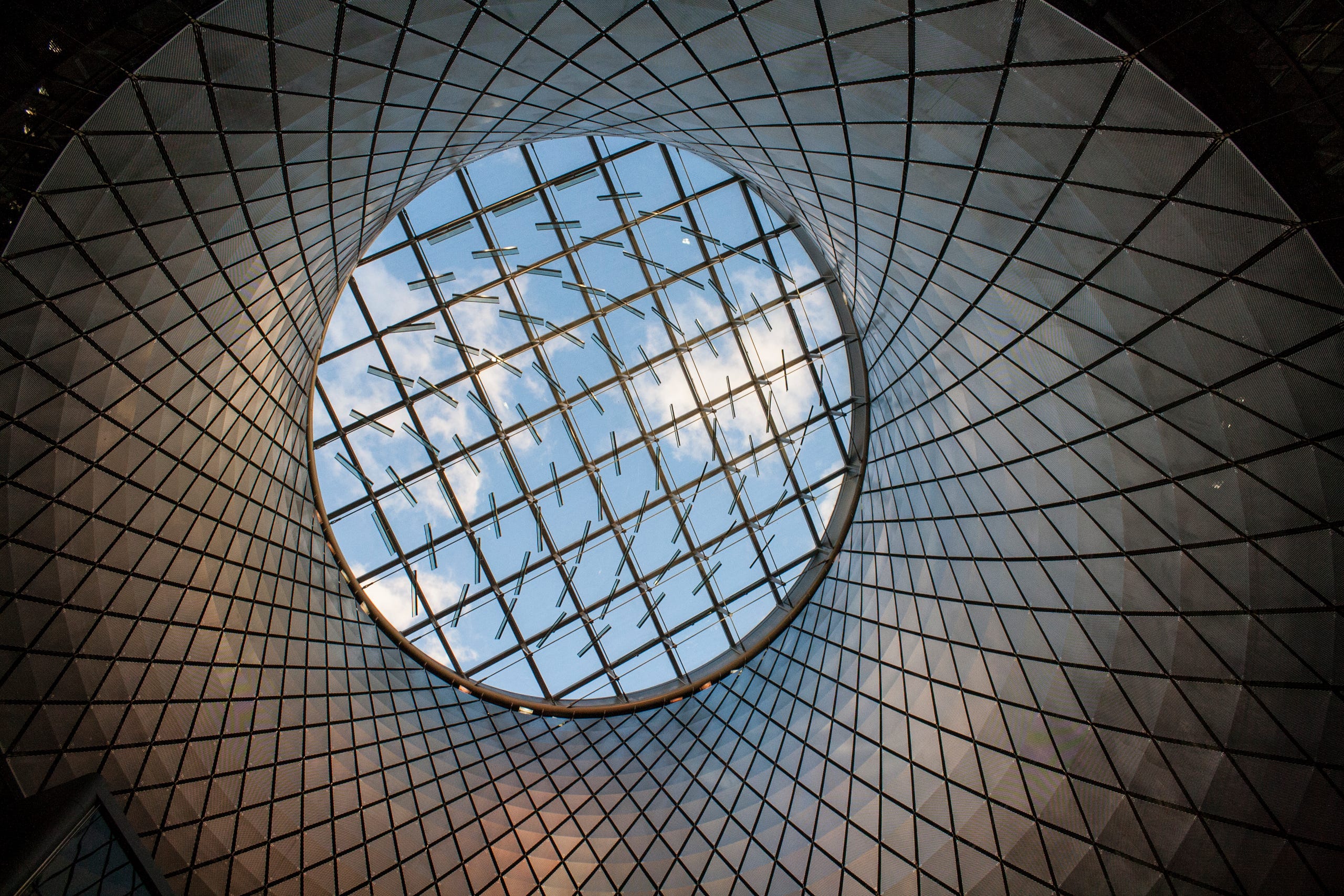 creating & enhancing value
HOW WE ENHANCE VALUE FOR ALL STAKEHOLDERS
Our work method and principles allow us to deliver value beyond the product and service. We give confidence to project managers & operators, reduce your efforts and worries, and most importantly become a trusted and long-term partner. We create value for all stakeholders based on the 6 principles below.
Reduced risk
Our equipment help reduce risks of faults via our work methodology that ensures certified welders & production, quality material, and comprehensive documentation. This also means no surprises with our transparent work method and always-on-time track record.
confidence
Operators and managers of facilities can confidently meet business goals with our reliable process equipment that help reduce downtime and meet their technical needs.
reduced effort
By leaving your non-core activities such as installation and on-site works to Vespro, you reduce the overall efforts required in realizing the overall project.
cultural fit
Our multi-cultural and multi-lingual team is familiar with how different places do business differently, what is expected, and how to communicate.
stability
Thanks to Vespro's long-term orientation and healthy financials, you can be assured that Vespro will be available throughout the project lifetime.
responsiveness
Urgent technical modifications or any other clarifications that needs a quick feedback is never an issue. You will enjoy a personal one-to-one relationship with our flexible team that is conveniently available.