key applications we serve
specialty chemicals
Reliable and high-standard equipment for the manufacturing of high-value chemicals.
basic chemicals
Process equipment for facilities that produce the most common chemicals for industrial and domestic use.
biofuels
Various process equipment for the production of biofuels such as biodiesel.
sugar & starch
Bulk solid moving machinery and process equipment for sugar and starch production.
power & energy
Heat-exchangers, combustion chambers, ducts, and other solutions for power generation facilities.
environmental
Wet gas scrubbers for exhaust-gas control at industrial facilities and other equipment to adhere to environmental laws.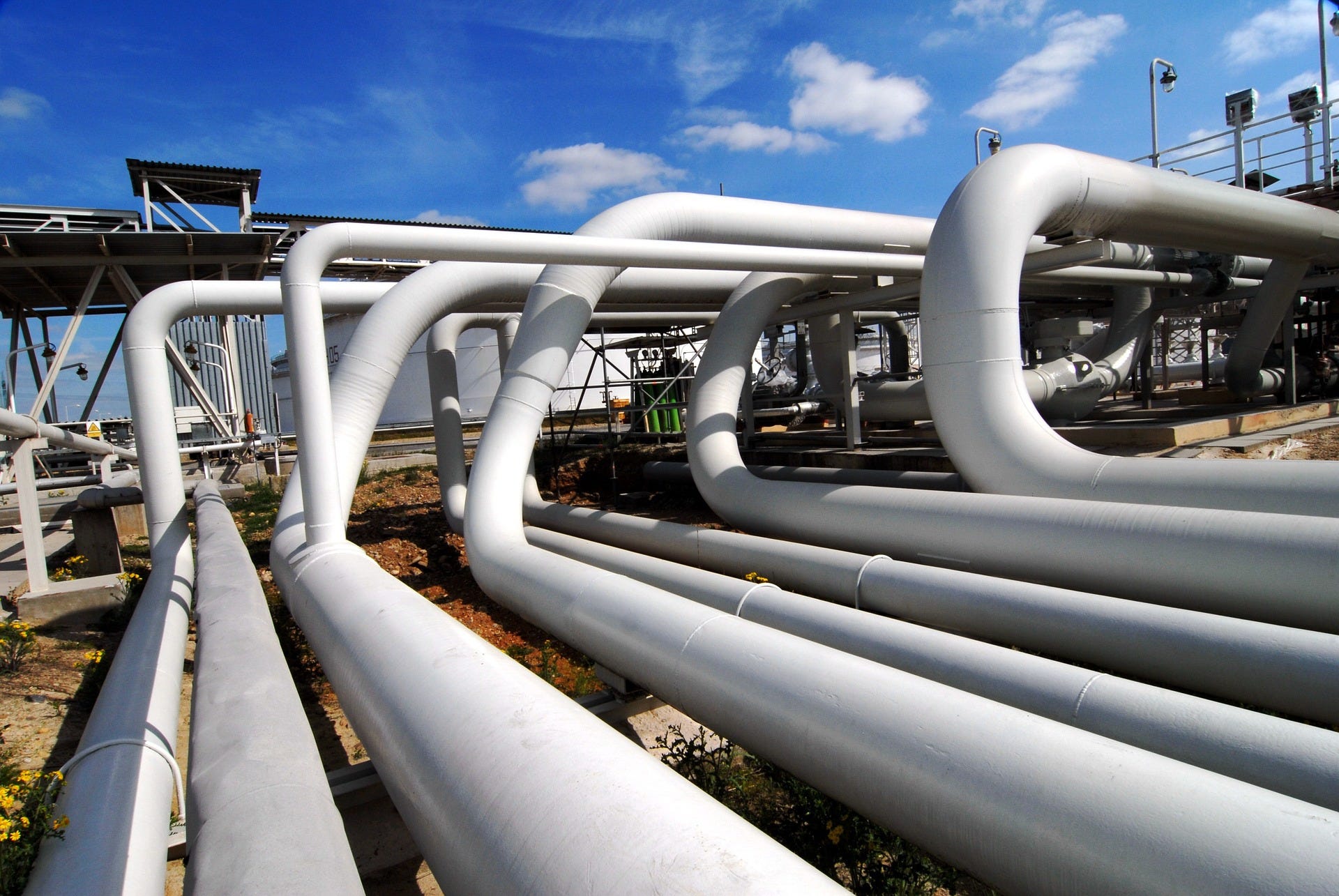 oil & gas
Mid- and down-stream
application equipment for storage and transportation of O&G such as storage tanks, columns, and piping networks.